The 2018 Ford Fusion - a Sedan that Stands Out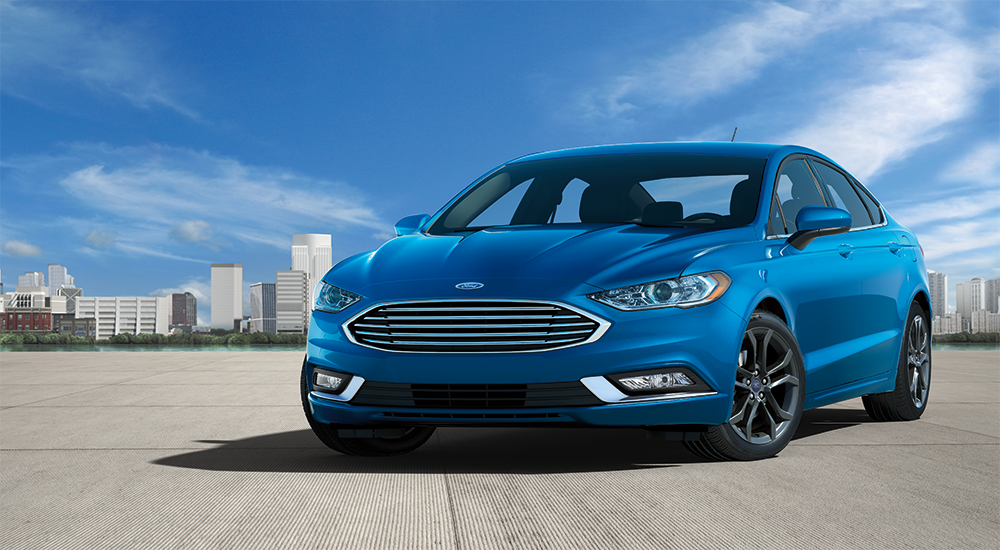 At Bill Knight Ford, we understand you have a lot of buying options when considering a new, mid-sized sedan. But, we also know that only our 2018 Ford Fusion offers the style, sophistication, and American quality you really want.
For the 2018 model year, Ford has left the Fusion sedan alone, and that's a good thing. The stylish model, which has the look and air of a high-end luxury model, was already a perfect sedan, and we're happy to see that it remains the same.