Come by Bill Knight Ford for all your Service Needs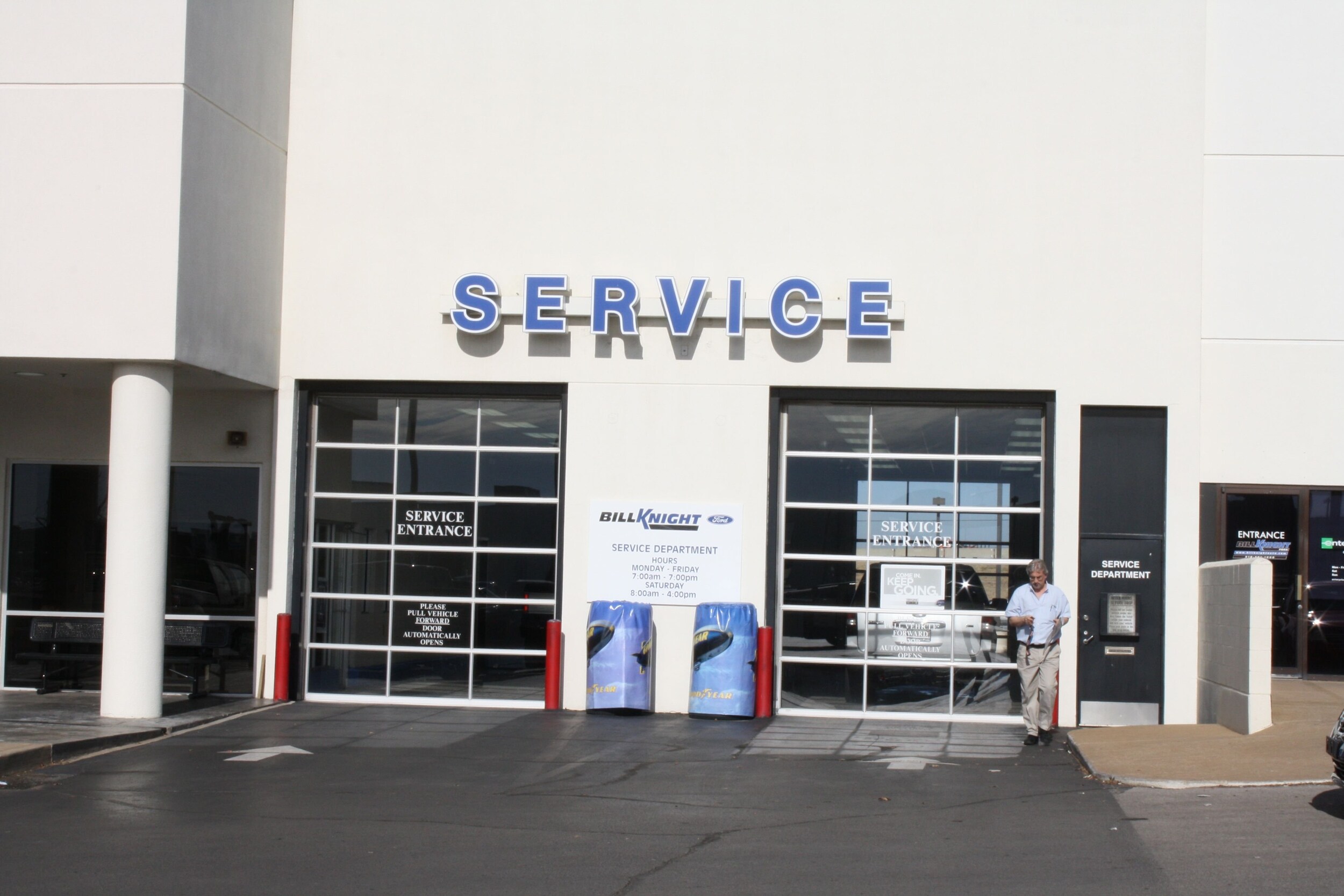 Are the brakes on your car giving you trouble? Are they worn out and old? Having good brakes is a definite must when driving. Bill Knight Ford offers three brake specials that customers can choose from.
Free Brake Inspection
- an expert technician can perform a free brake inspection and tell you if it is time to switch out your old brakes for new ones. They will inspect brake friction material, caliper operation, rotors, drums, hoses and connections. Also parking brakes will be inspected for damage and proper operation.
Motorcraft® Brakes
- For $99.95 or less you can get
Motorcraft®
brake pads or shoes installed. They can be installed on most cars and light trucks. The installation excludes parking brakes and machining rotors or drums. Taxes are extra.
Motorcraft® Complete Brake Service
- the complete brake service at Bill Knight Ford includes brake pads or shoes, machining rotors or drums and labor is included. Customers can get all this for $179.95 or less and taxes are extra.