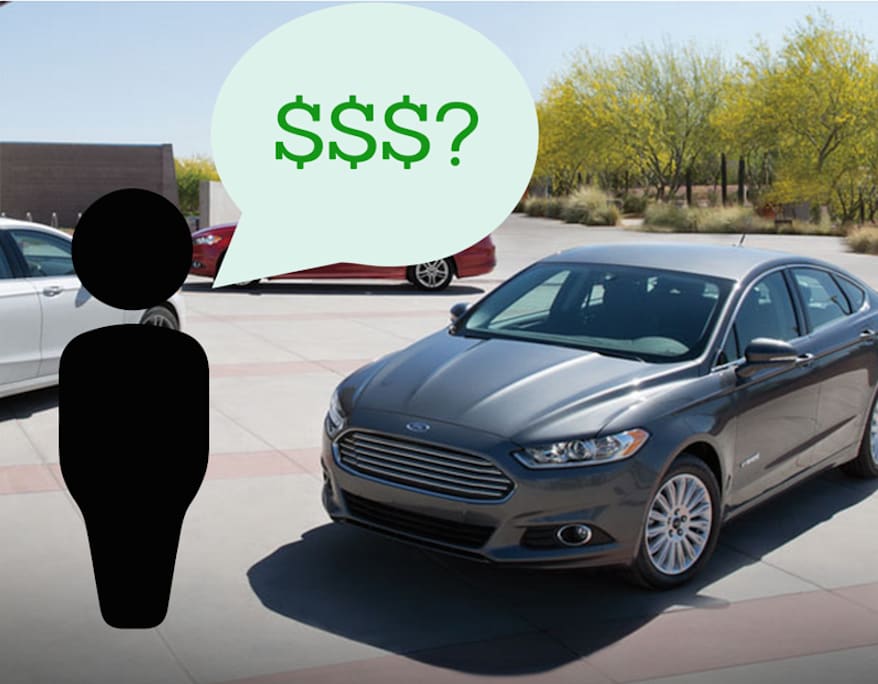 No matter what your financial situation is, most people are likely to finance the purchase of a new car with loans. Whether you're a first time car buyer or this is your 5th purchase, buying a car is a huge decision that can be stressful. Knowing exactly what financing options are available can help you save time, money and stress.
When making the decision to buy a car, it is strongly encouraged that you make a down payment. Down payments are a smart decision because they can significantly lower your monthly payments or allow you to afford a higher priced vehicle. If you're considering making a purchase, tax season is a great time to buy a car. It is common for people to use their tax refunds as down payments.
The Team at Bill Knight Ford in Tulsa near Jenks, Bixby and Broken Arrow has an entire financing department with financing and insurance specialists that can help find you the best interest rate possible. We want to make the process as convenient as possible for you. You won't even have to leave our dealership!
Financial institutions are another option for financing your new purchase. If you are able to find a great interest rate with your bank, the Bill Knight Ford team will work with them to ensure all paperwork is handled properly and that you are able to drive off our lot that very day.
Leasing is always a viable option if you are looking to buy a CPO or more expensive car for a lower price. At the end of the lease agreement, either turn your vehicle in or buy it for the residual price.
The team at Bill Knight Ford makes buying a new car, truck, or SUV easy. If you are looking for a new car, then we are the dealer for you.